Selecting the green beans
We'll start right at the beginning. The vast majority of global coffee consumption comes mainly from just two species of beans:
Arabica is the dominant bean, making up around 75% of the globally supply, with robusta accounting for the remaining 25%. 
In terms of flavor and uses, arabica is generally considered to be the superior bean when it comes to taste, being smoother and sweater. Robusta is considered less refined, with a stronger and more bitter taste, but contains more caffeine than arabica. However, it's the preferred bean for espressos as it produces a better crema.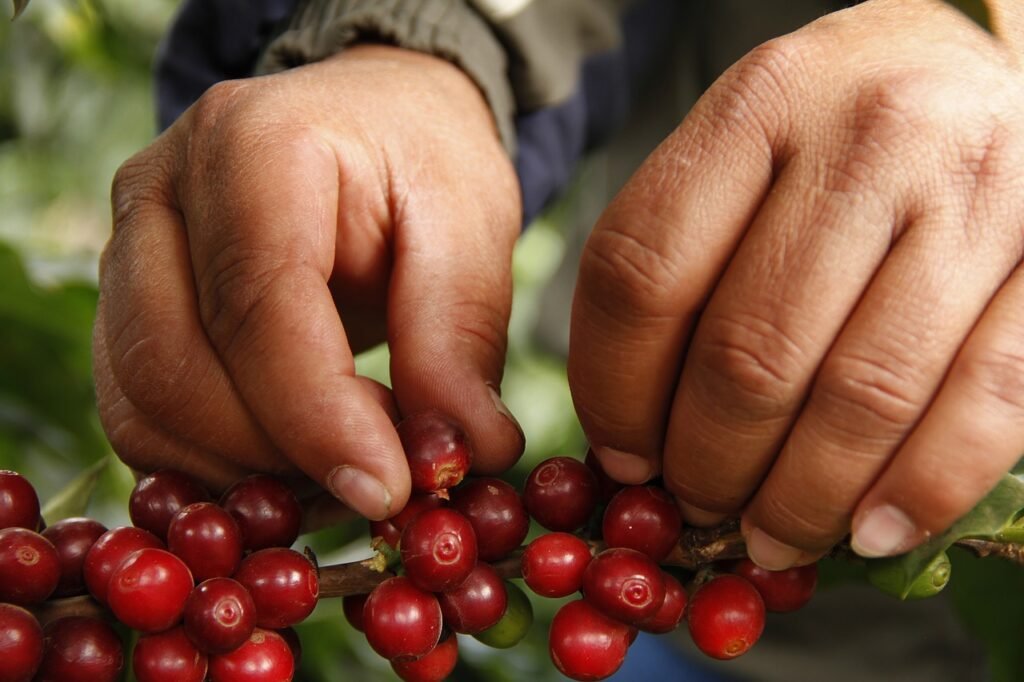 Why is roasting important – or is it?
Roasting means transforming coffee beans from green to brown. There are different ways to make it, and that affects the flavor. We will here discuss the principals of roasting and commercial roasting. 
 There are three main stages in roasting: drying stage, browning stage and development stage or roasting stage. 
 Roasting is a process of converting green coffee beans to brown beans in order to brew aromatic and flavorful coffee. The process is a complete transformation; the beans undergo considerable chemical changes when their internal temperature rises. … Roasting gives the green coffee beans its unique flavour and aroma. 
Blending coffee is a fine art that marries coffee beans from different origins to enhance the best qualities of each. We choose coffees that complement each other with a delicate, matching, say, a coffee with high citrus acidity and light body to one with smooth chocolate notes and full, velvety mouth feel.